While Visiting The Huntingdon County Fair Farm Museum Remember To Stay With Us!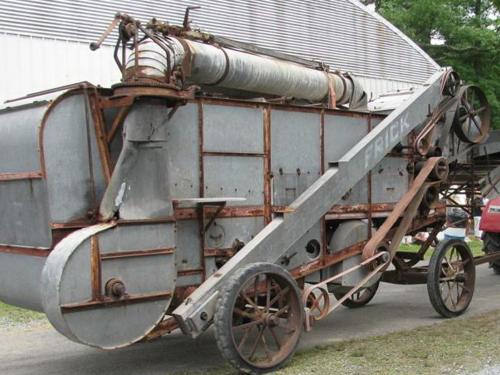 Huntingdon County Fairgrounds
10455 Fairgrounds Access Road
Huntingdon, PA 16652
(814) 643-4452
www.huntingdoncountyfair.com
During The 2017 Fair, 2400+ Visitors Enjoyed The Museum!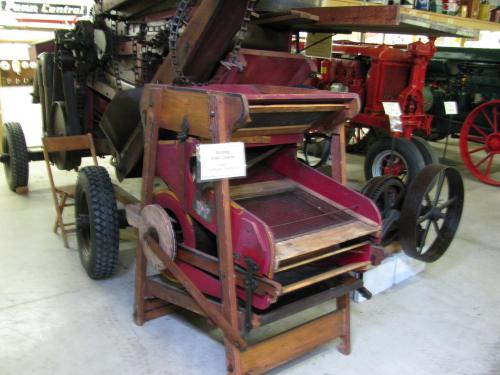 There are almost 5,000 items that represent the agricultural and industrial history of Huntingdon County in the museum. There is a 1937 Huber 40-62 tractor and a 1939 McCormick Deering W-30 tractor, plus many "newer" tractors. A large collection of antique farm equipment, churns, milk bottles, toys and household items are also in the museum. There is a display of six unique 1900-1945 wedding gowns, as well.
There Is Never A Charge To Visit!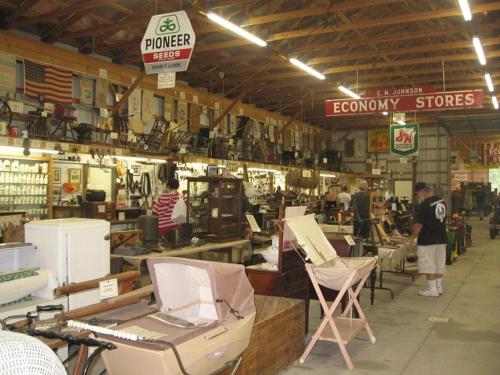 The farm museum is opened from 10 am - 4 pm on Thursdays during June, July and August. The museum is opened during the Huntingdon County Fair. In 2018 the fair will be held from Sunday, August 5th thru Saturday, August 11th.

Appointments may be made to visit the museum at other times by calling: (814) 643-0364. Please give three day's notice. We are also handicapped accessible.